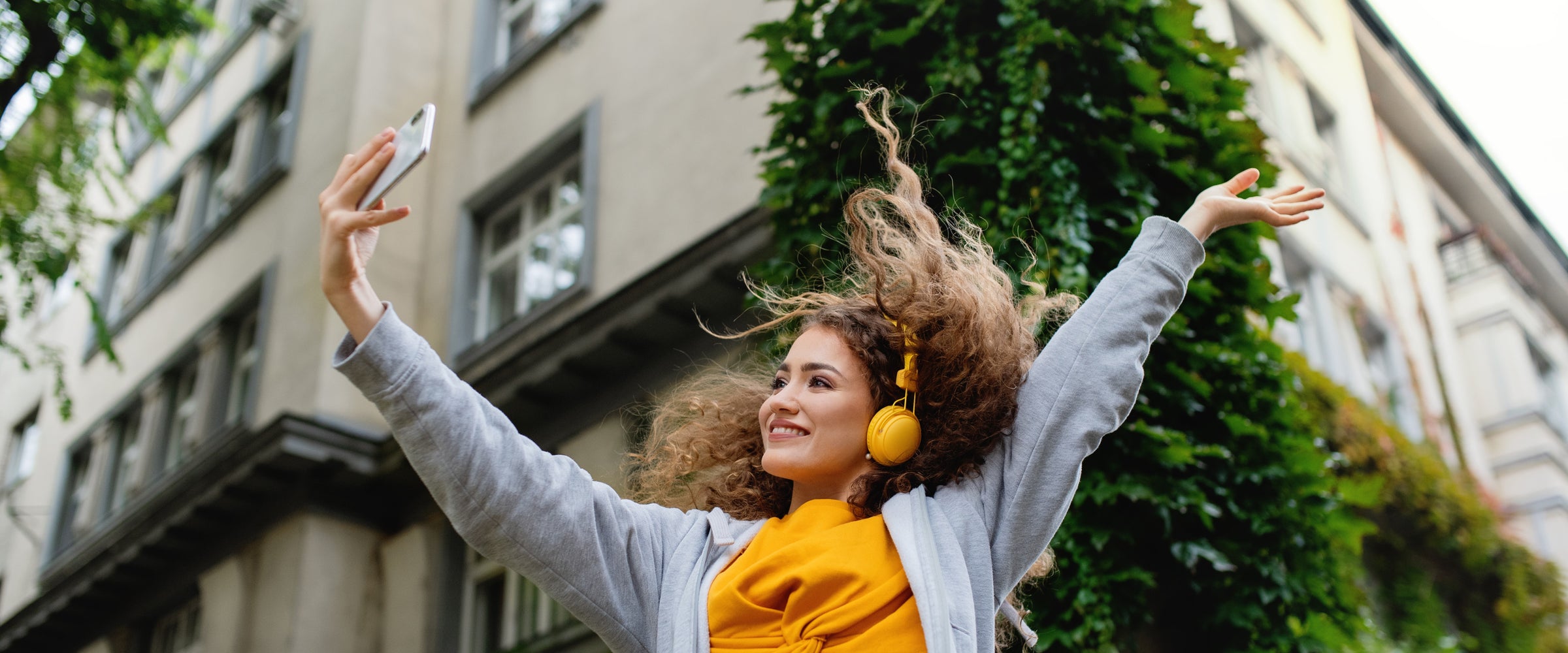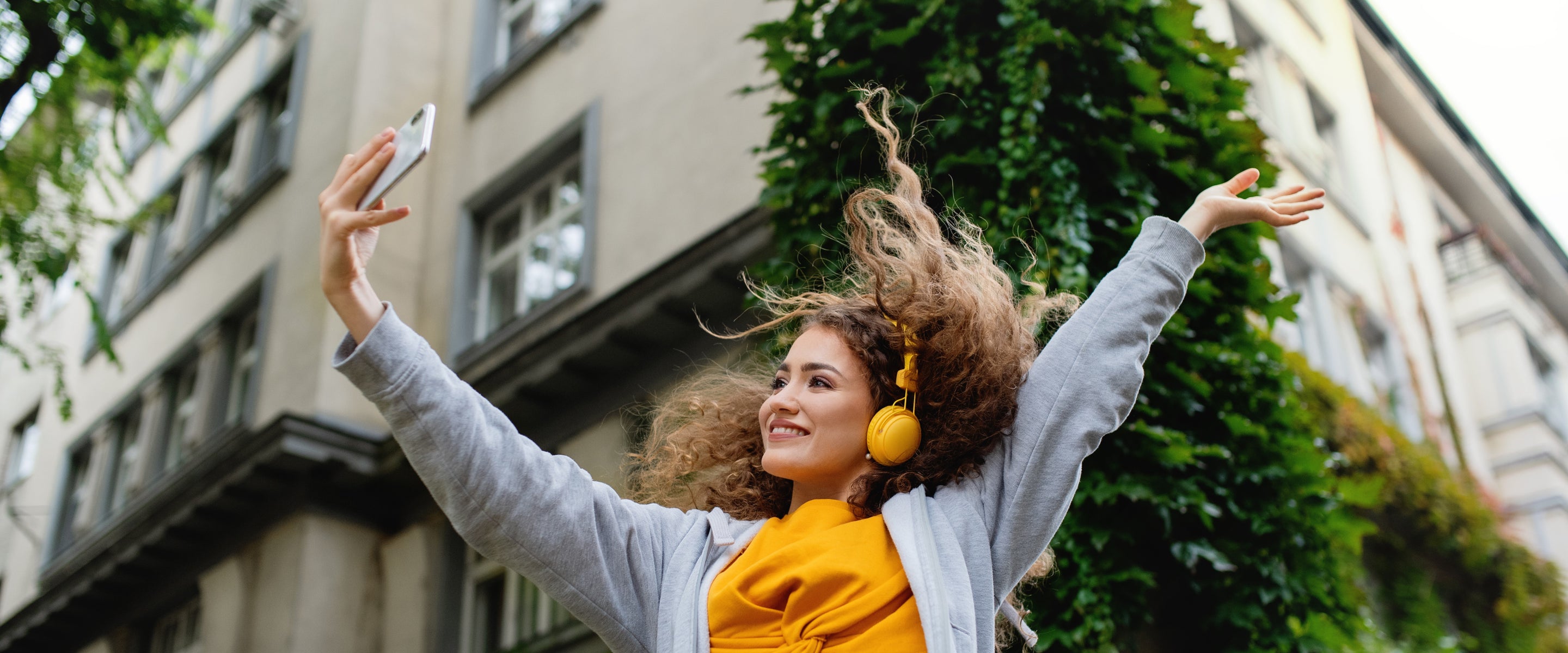 With IQ Students we give you access to the UK's fasted 4G and 5G network with two great value allowances - 30GB or 100GB per month.
All packages are pre-purchased for either 3, 6 or 12 months, with no extra monthly charges or out of bundle costs.
We include full EU roaming (incl Switzerland), with no data cap whilst abroad and you can make & receive unlimited calls and texts to UK numbers.
No contract! No Credit Check!
Get upto 10% off with Student Bean